Alternator Part Number : HC113279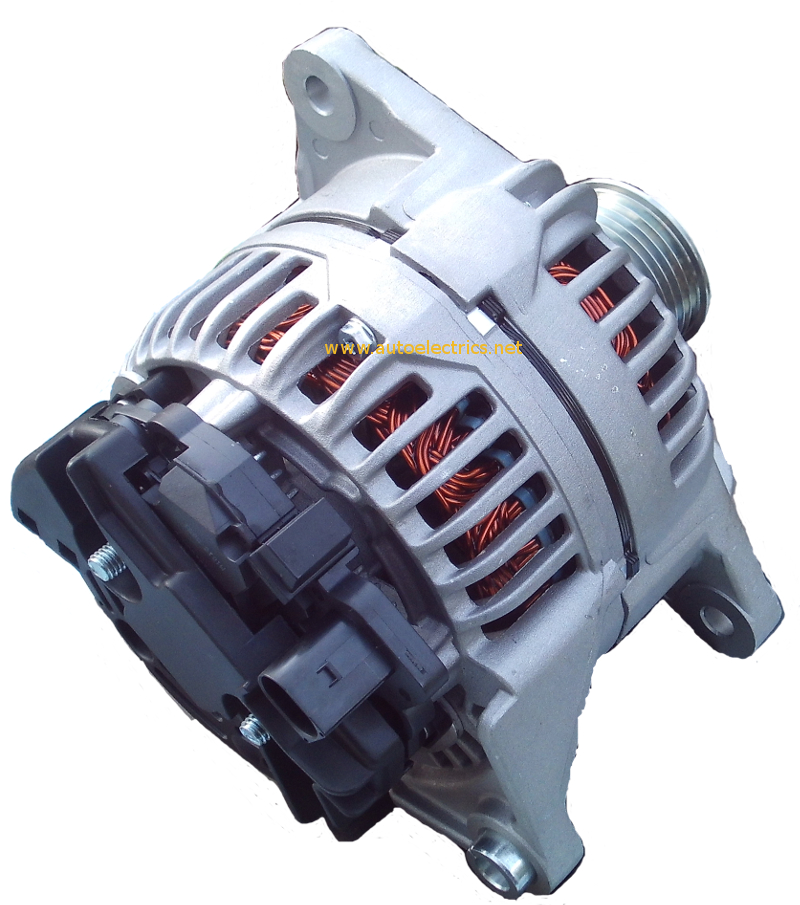 Alternator Description
Replacement for Bosch 0124325053 alternator
Volts:
14
Amps:
110
Mounting
3 Bolts M10
Replacing Part Number
Cross references
Bosch 0124325053,
Service Application
Iveco Daily 35C12
Unit Price
Ring or email for competitive best price
Delivery Options
Courier
Supply and Fit ?
Available at additional cost to Shropshire local area only. Please enquire about breakdown callout if required
Alternative versions of this Unit
Similar alternative versions of this unit exist with LH or RH mounting and various current output
HC114765 14v 140A
HCCA1700ir 14v 110A
HCCA1837ir 14v A
HC114306 14v 180A
Alternative cross reference part numbers of differing similar units
We accept no liability for data inaccuracies and recommend individual manufacturers oe part number is cross referenced to correct unit.
All brand names are respected as property of individuals or companies and used for reference purposes only.