Starter Motor Part Number : HC114742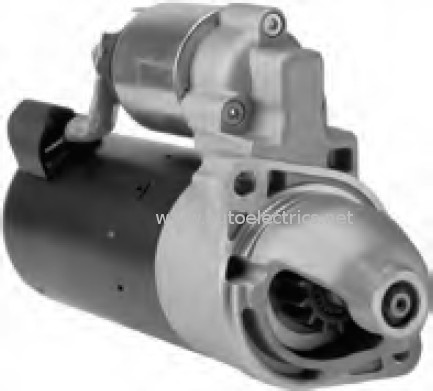 Starter Motor Description
Replacement for Mercedes Sprinter Starter Motor
Volts:
12
KW
1.8
Mounting
2 holes
Replacing Part Number
Cross references
Bosch Starter Motor Part Numbers
0001139043
0001139044
0001139065
0001139066
0001139085
0001139086
0001149400
Mercedes tarter Motor Part Numbers
a6519061100
a6519061200
a6519062300
a6519062800
a6519064300
Service Application
Mercedes Sprinter CDi Diesel

Unit Price
Ring or email for competitive best price
Delivery Options
Courier
Approx Shipping Weight
4 kg
Starter Motor Repair Parts
Starter motor repair parts may be available for your unit please enquire for specific item
Supply and Fit ?
Available at additional cost to Shropshire local area only. Please enquire
Alternative versions of this Unit
Similar alternative versions of this unit exist various power
HC114850 12v 2.5kW
Alternative cross reference part numbers of differing similar units
We accept no liability for data inaccuracies and recommend individual manufacturers oe part number is cross referenced to correct unit.
All brand names are respected as property of individuals or companies and used for reference purposes only.