Classic Vehicle Repairs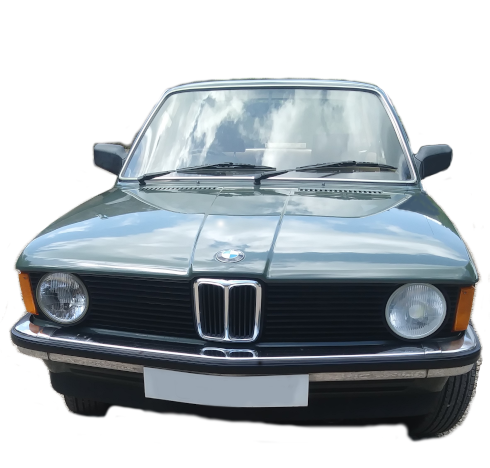 Classic and vintage car truck bus and tractor vehicle autoelectrical systems
often feature specialised automotive wiring systems depending on manufacturer, age and specification.
6 volt battery system voltage
Positive earth wiring system
Negative earth wiring system
Insulated earth wiring systems found on trucks
Bakelite Switches
Glass Fuses
Relays and Solenoids may be fitted to provide remote switching
Magneto ignition
Obsolete Components
British Classic vehicle starting and charging systems
Starting systems
Classic cars with ignition and seperate starter switch
Remote solenoid
Starter motor
Older Vintage vehicles may be fitted with a 'Dynastart' unit.
Dynamo Generator
External Control Box voltage regulator & current cut off to control dynamo output
Dynamo charging systems
Classic vehicle ignition system
Classic and vintage vehicle HT ignition systems may feature ;
Magneto
Ignition coil
Ignition distributor with mechanical or vacuum ignition advance and retard adjustment requiring timing light setup.
Classic vehicle lighting
Classic vehicles may feature
Non Standard lighting systems which may be acceptable due to date of manufacture or Mot exempt due to age.
Component restoration cleaning
Sandblasting and Sodablasting machines for restoration cleaning of classic vehicle parts